One of the effective factors in advancement and success of an enterprise is research & development. R&D that is the Abbreviation of Research & Development, plays the main role in success of an enterprise and business. Generally Research & Development leads to discover new knowledge about manufactured products, innovation and optimization of processes .Tavan can also maintain its position in the market and manufacture completely aboriginal products relying on the efforts of its personnel by having the Research and Development Unit. Research and Development Unit is like a heart for an enterprise and has a direct impact on Innovation, Efficiency, Quality and Standard level of that enterprise. In Tavan , all of the steps from preliminary steps that is market research to manufacture final product will be done by the experts of this company for manufacturing new product.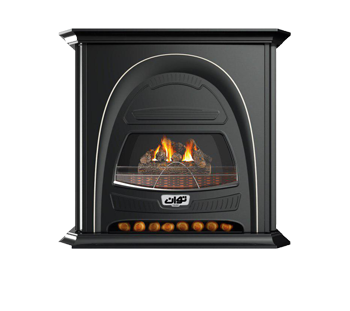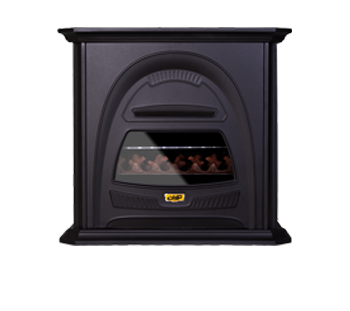 This company proceeding to obtain a production and assembly license for different types of home appliances like washing machine, dishwasher, fan and electric heater In order to develop the product portfolio of the company and improve the technology level of the enterprise. And in an ordered process the steps of localization of technology in the company is on the way!
Laboratory and Quality Control
Tavan Company has the national sign of standard for its products and beside this sign, Tavan could obtain the international standards like European CE and also SGS.